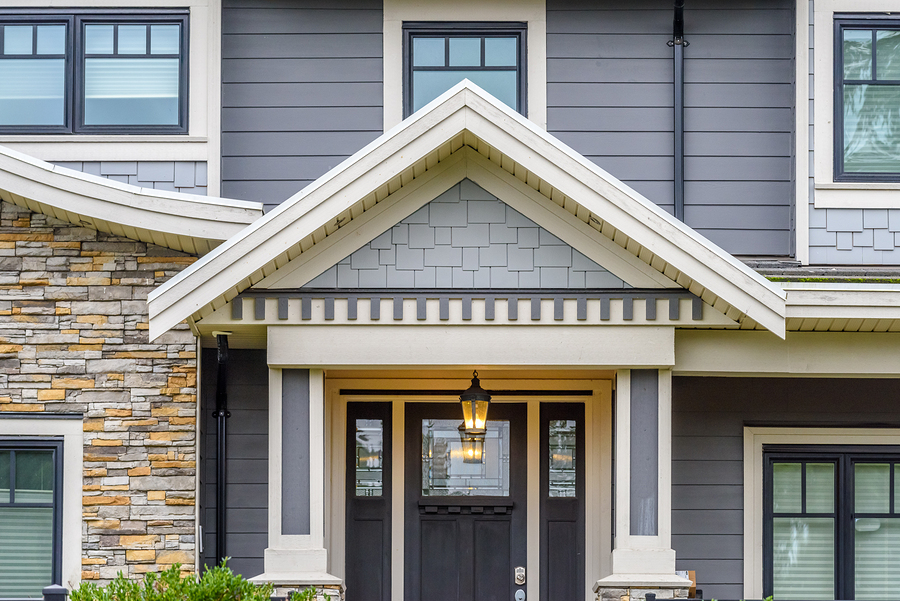 The summertime is one of the most popular times for families to travel because kids are out of school and most places have great weather during this time of year. If you are planning a summer vacation with the family then your vacation should be relaxing, worry-free, and full of fun! The last thing that you want to worry about on vacation is whether or not your home is vulnerable to burglars.
There are some quick and easy steps that you can take to help protect your home while you're away.
Our local home inspector recommends that you:
Set a light timer on a lamp at the front of the house
Put a hold on your mail
Give a trustworthy neighbor a heads up that you will be traveling
Ensure that you have at least 1 motion detector light installed outside
We hope that these tips help you enjoy and relax on your vacation. Taking these extra few precautions will go a long way in the security of your home while you're away!