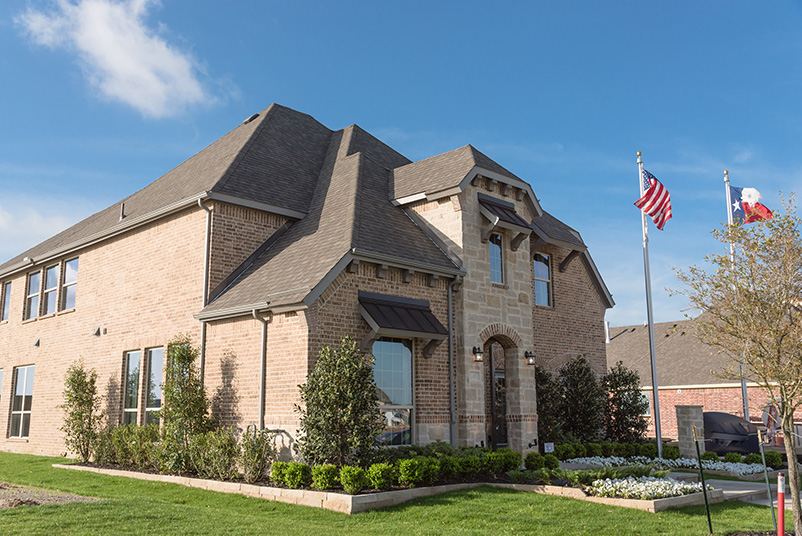 The first day of spring this year is Wednesday, March 20th. Typically spring marks the first rush in the housing market for the year. Most buyers want to be settled in their new home before the school year begins. Therefore, this is a popular time for homeowners to buy and sell their homes. When you move in the spring you then have the entire summer to settle in your new home!
Whether you are buying or selling a home you will need a home inspection. A home inspection's primary goal is to evaluate the condition of the home. The inspection process will reveal any issues with the home. Furthermore, it is important to understand the condition of the home that you are putting on the market or the home you are buying because this will affect the value.
Our local Fort Worth, Texas home inspector provides both pre-listing and pre-closing home inspection services to homeowners across the area. Over the years we've seen a number of issues pop up during home inspections that could have been easily avoided.
Below we've outlined helpful tips for homeowners that will help increase resale value:
Keep up with routine maintenance on you HVAC system
If you remodel, remodel rooms with the biggest impact such as the kitchen or bath
Do a deep clean at least once every season
Invest in professional carpet cleaning seasonally
We hope that these tips help you maintain the value of your home. If you are in the need of a reliable home inspection then contact American Patriot Home Inspections today!