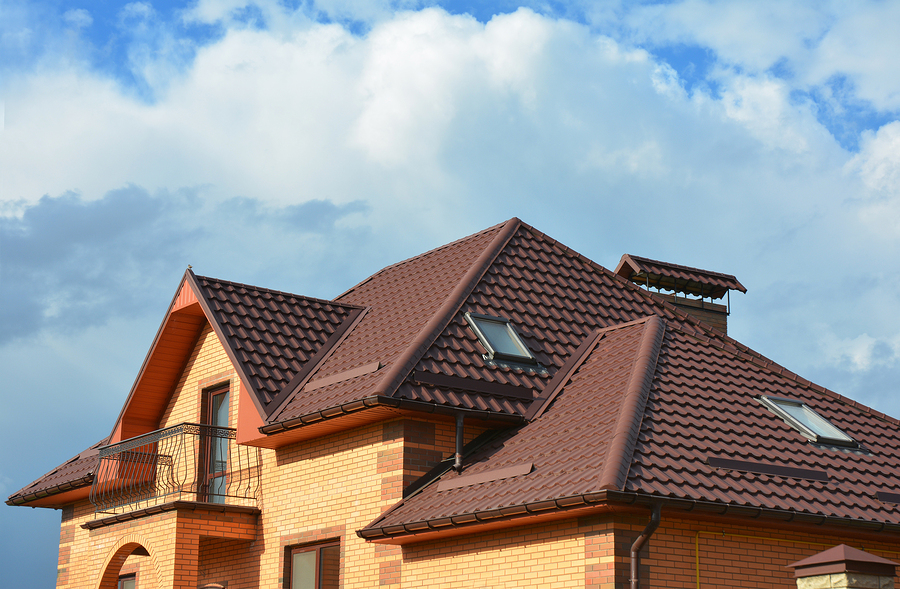 When Did Your Home Last Have a Radon Test?
If it has been over a year since your last radon test then you want to consider getting a radon test in the New Year. January is national Radon Awareness Month, so it is a perfect time to get your home's radon levels checked.
Radon is an odorless, colorless gas that is formed by the decay of uranium in soil, rocks, and sediments. Since radon is essentially impossible to detect without the right equipment it often goes unnoticed. While radon that is released into the atmosphere isn't dangerous to one's health, it does pose a huge threat to individuals who live in homes where radon is released and essentially trapped inside.
Homes across Texas including right here in Fort Worth are at low risk for radon levels, but it never hurts to take extra precautions!