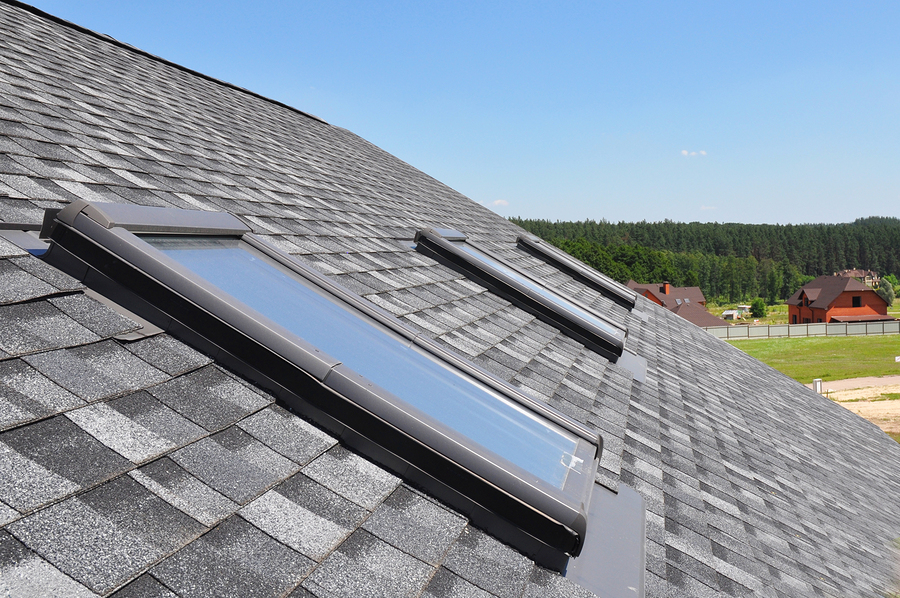 When you are a home owner, you have a lot of different things that you have to keep up with to ensure that your home maintains its value. One of the most expensive features on any home is the roof. A roof's main purpose is to protect the interior of your home from outside elements such as wind, rain, and debris.
If your roof is not properly protecting your home then this could lead to costly repairs later down the road. Constant water intrusion will eventually work down from the roof where the leak is located to the foundation of the house. Along the way multiple areas of your home have the potential to be damaged.
Water damage is one of the most common problems that our home inspector finds when he performs a home inspection. Water damage occurs when water enters a space and as a result can cause destruction such as:
Wood rot
Mold damage
Insulation damage
Ceiling & wall damage
Foundation damage
If you are considering putting your home on the market, but think that your home might have a leaky roof then contact our home inspector to schedule an appointment. We'll schedule a time to come out to your Fort Worth, Texas home to carry out a home inspection.