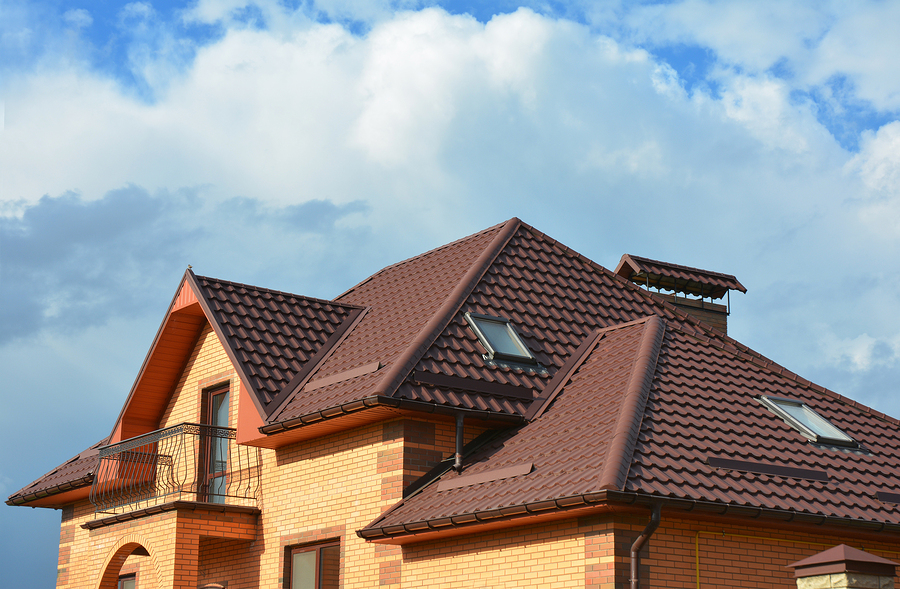 One major part of any home inspection is inspecting the roof of the home. As a roof ages over time it will experience general wear and tear which in turn will cause it to be less protective. In addition, extreme weather like wind, rain, hail, and etcetera will impact the lifetime of your roof. A leaky roof is one of the most common problems that our inspector finds during his home inspections.
What does a leaky roof mean for you?  
A leaky roof can lead to:
Exterior damage to your home
Interior damage to your home
Extensive repair costs
The sooner a leak can be detected then the quicker the problem can be fixed. If you notice signs of a leaky roof than get a professional out to your house as soon as possible.
Always remember that American Patriot Home Inspections provides residential home inspections across the Fort Worth, TX area.