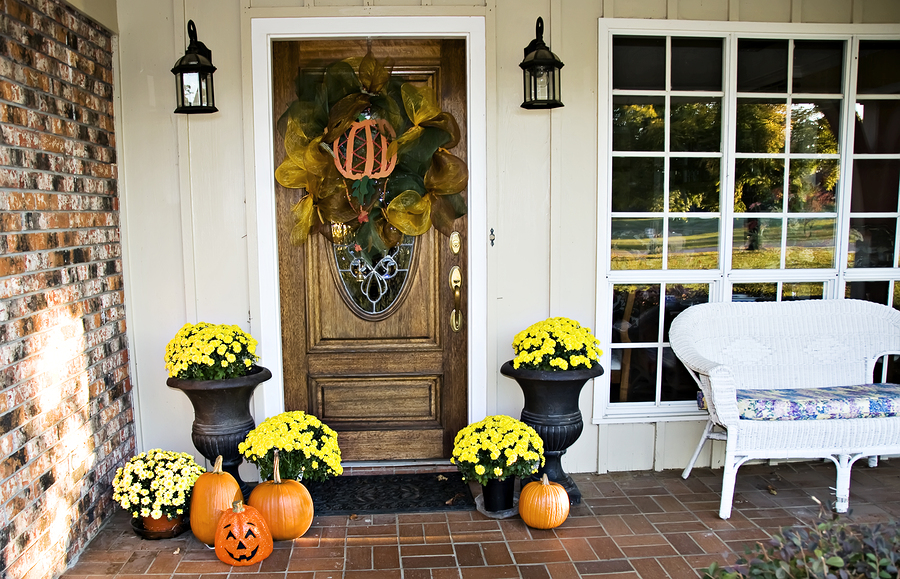 It is important as a homeowner that you are taking the necessary steps to preserve your property. Whether you intend to sell your home in the future or you want to maintain the value of your home, routine maintenance is essential.
Think about it- you probably selected the home that you are in now because it was good investment. It had either been maintained over the years or perhaps your home was a bargain because the previous owners neglected the property.
Either way routine home upkeep is proven time and time again to help maintain your the property value of your home. Our home inspector has outlined some essential fall maintenance items to add to your checklist this season:
Seal cracks around doors and windows
Replace any torn screens on the outside of window or doors
Clean out your gutters
Inspect your chimney
Trim back your plants
Add weather-stripping around entry points
Test your smoke detectors and carbon monoxide devices
Remember that our home inspector provides home inspection services throughout the Dallas-Fort Worth area. Call our Fort Worth office today to schedule your next inspection!