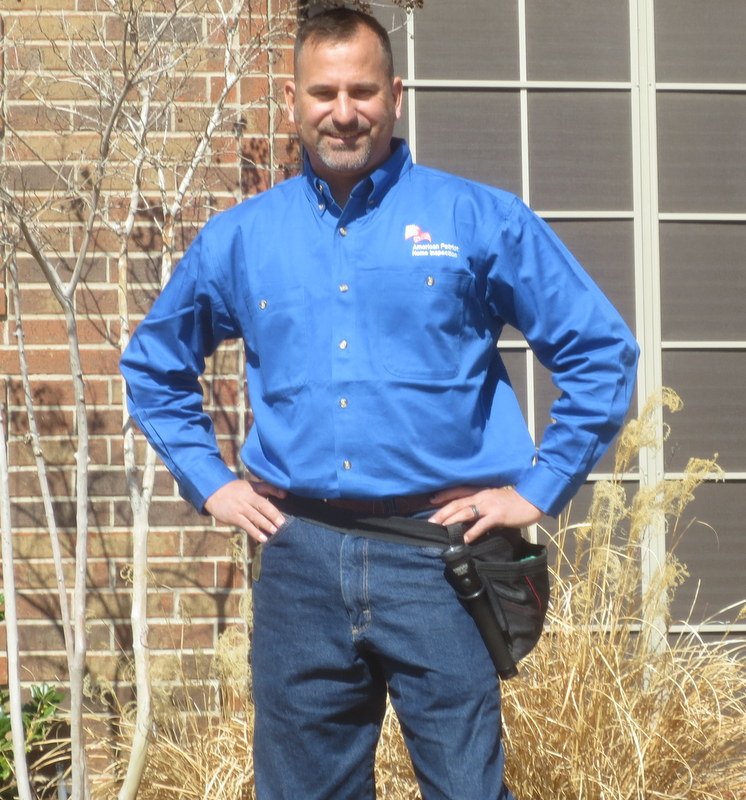 Do you know how easy it is to make your home more energy efficient? As a home inspector we have seen homes that could benefit from making a few small changes to make them more energy efficient. There are several simple things that you can do as a homeowner to update your home and in turn save money on your energy costs.
Below are some tips from our home inspector on how to save on energy and save money each month:
Opt for a tankless water heater
Replace your incandescent lights with LEDs or CFLs
Ensure that your home is properly insulated
Install energy efficient appliances ( washer, dryer, toilets, and faucets)
We hope that these simple tips help you cut your energy bills! Remember that American Patriot Home Inspection provides residential home inspection services in Fort Worth, TX and the surrounding areas.
Our home inspection services include:
Residential home inspections
Buyers home inspections
Sellers home inspections
New home inspections
Warranty home inspections
During our inspection on your home we will assess your home from inside to out. At the end of each inspection we will provide you with a detailed report and thoroughly explain our findings.